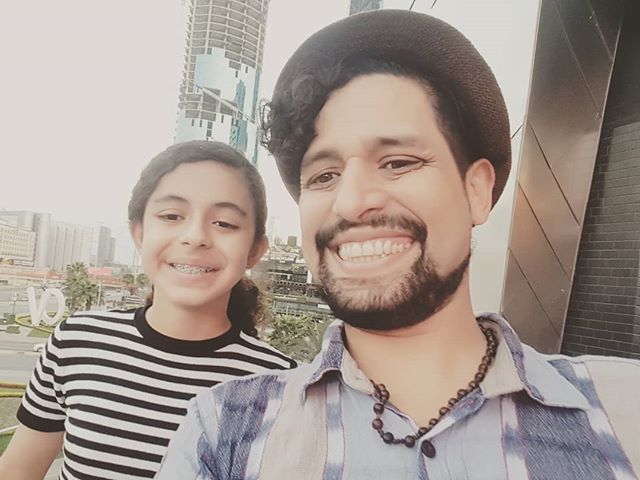 Happy 13th birthday Odara Moerani. You teach me everyday how to be a better human through fatherhood. I love you deeply and wish you an enriching, prosperous path ahead mi amor. #unconditional #love
No Dogma. No postulation disguised as moral ground. No Shame, no doubt, no quarter. No theocracy. God is love (frequency) light (energy) and spirit (vibration, music)... but certainly not the delusions of religions that seek to legislate our actions. Thats certainly not divine.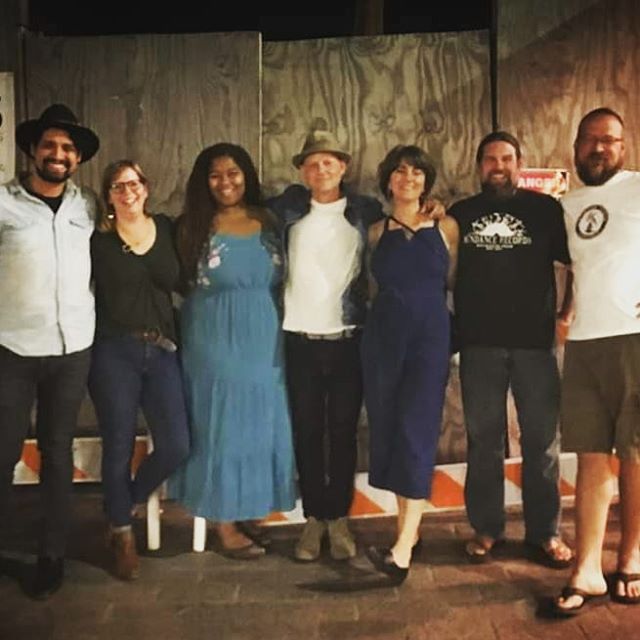 Had a lovely time at the @thetownsendaustin playing an improvisational set with my brother @brunovinezof supporting Brave Julius. So much fun connecting with several of the 1303 Maple Rollers gang... Amazing listening room; terrific job by my friend Carles Zanetti. Bravo!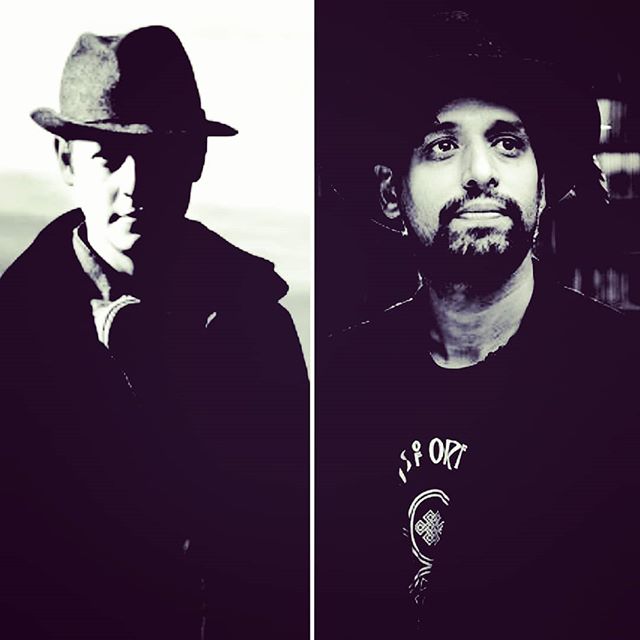 Intimate set (duo) tomorrow at the gorgeous @thetownsendaustin . I ll start at 7.30pm. My friend Brave Julius will hit it at 8.30pm. I am accompanied by master percussionist @brunovinezof . Outstanding hang afyer work in #ATX #humpday #listen #folk #soul #acoustic #looping #ezoticoamericano #austinmusic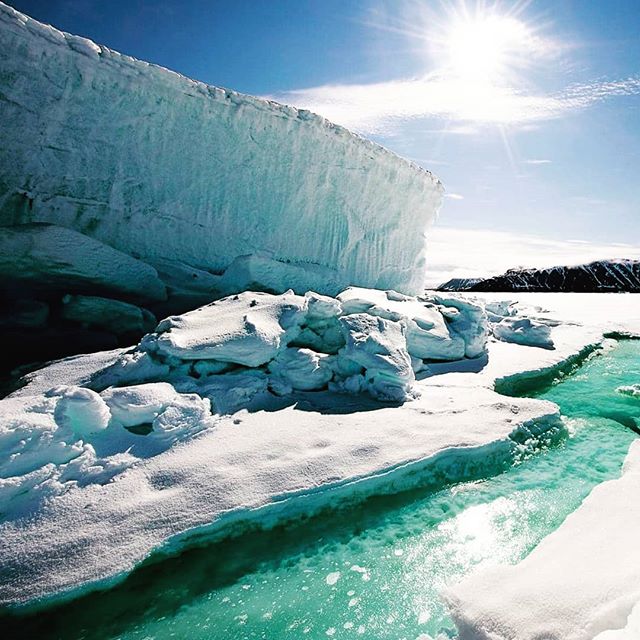 "América... mi #corazón, from #Nunavut to the Land of Fire, through Panamá feel your true #sabor... #exoticoamericano " . Tomorrow we get to play our songs, inspired by the great #american continent and the #unity we achieve through sharing our personal #stories . We ll hit the stage at 10pm at the @swandiveaustin . Terrific bands in the bill such as The Tiarra Girls, LJ Gomez & Wrongbird. #passion #musiclife #love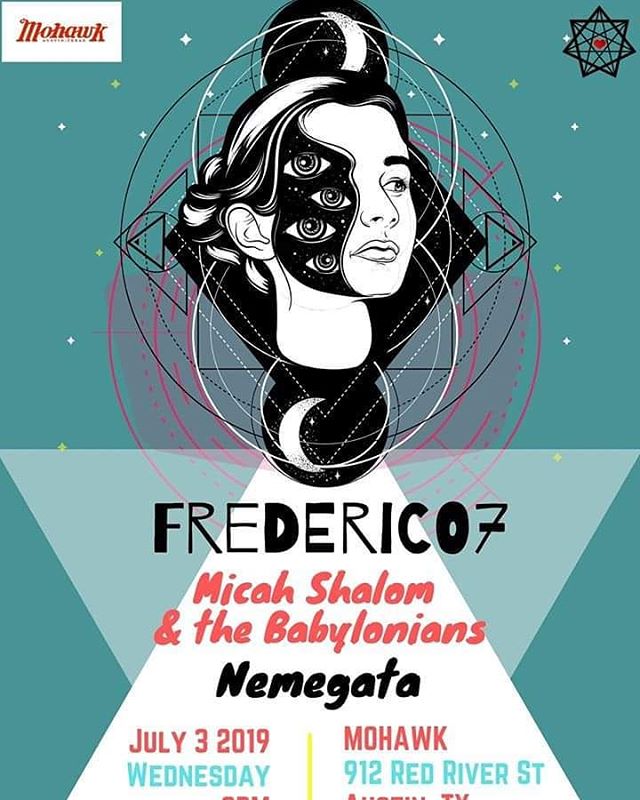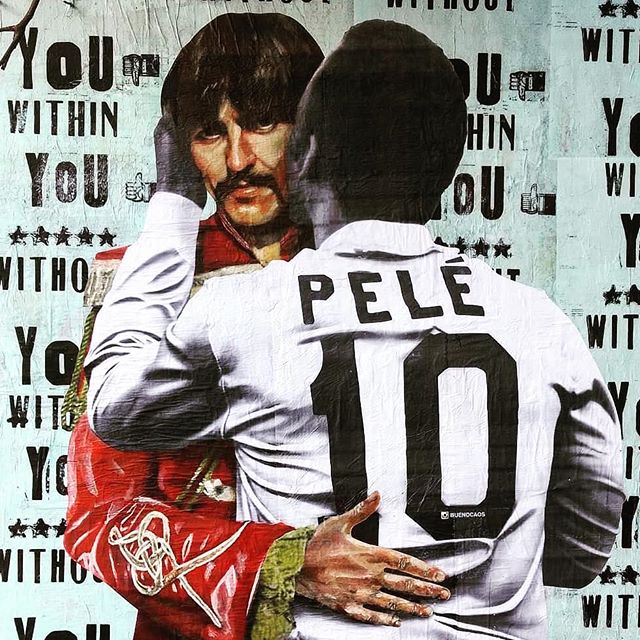 #Music warms our ♥️. So much gratitude for the beautiful people supporting my #journey. "Baby... Baby... I Love You..." sung in @galcosta smoothness to all of you... #musician #musiclife #austinmusic #exoticoamericano #joy #spirit #psychedelic #soul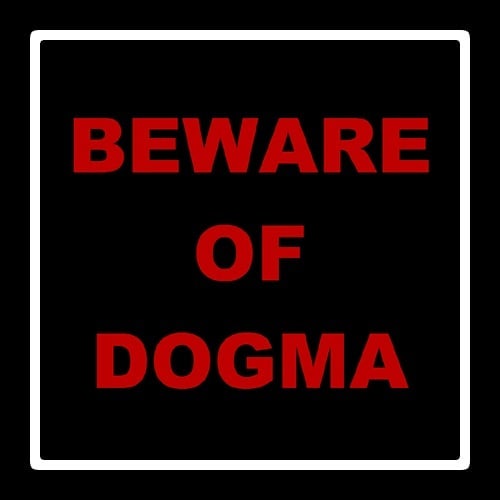 One of my missions in life is to remind those around me... I have been lied to and manipulated so I have zero tolerance for spiritual lies and dogma of any kind. Be it Left or Right... Any religion... any ideology: No dogma is welcome in my home but the very simple Golden rule. Thats it. Thats just me.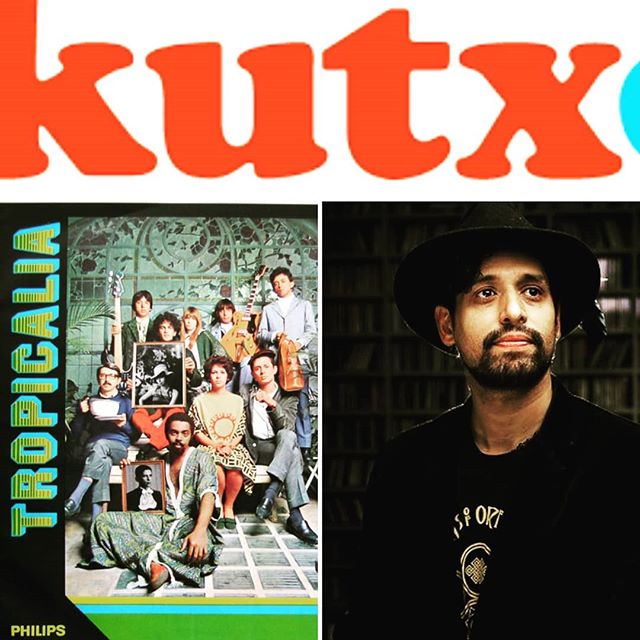 Tune in this Saturday at 6pm at @kutx 98.9fm as I am this week's #guest #DJ ! This very Saturday eve at 10pm we are playing a show with selected tracks from #tropicalia ; a #psychedelic musical #movement out of #Brazil thats is turrning 50 years old. So I made a playlist that tells a story about not only tropicalia artists like #osmutantes #novosbaianos #galcosta #caetanoveloso etc... but how it influenced othe folks like #beck #stereolab #thieverycorporation and more. Tune in at 6pm and come out to the @saharaloungeatx at 10pm this Saturday. Also streaming online at #mykutx . Thanks Art Levy forr being such gracious host. #blackfret #aclfestival #acllive #sxsw